Death From Below
Death Watch
Death Watch is the name of a group of Mandalorians who believe that their people never should have strayed from the ways of old. They were the best warriors, feared by the Jedi, and respected by the Sith.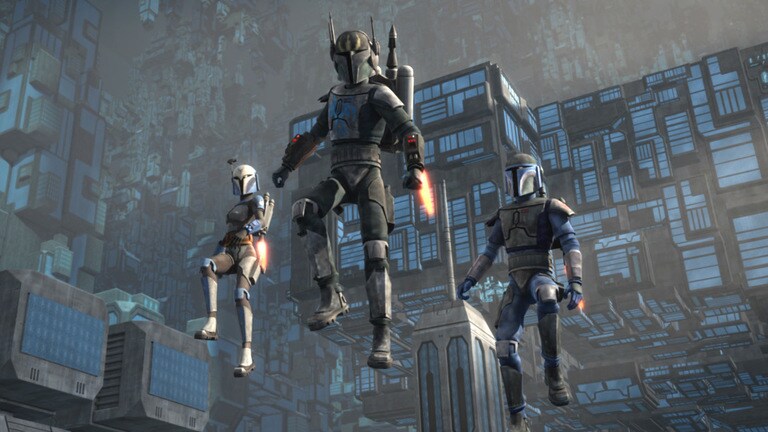 They are considered terrorist by the government of Mandalore. Their numbers are small, but they still pose a threat due to their efficiency, high level of training, and dedication to the cause.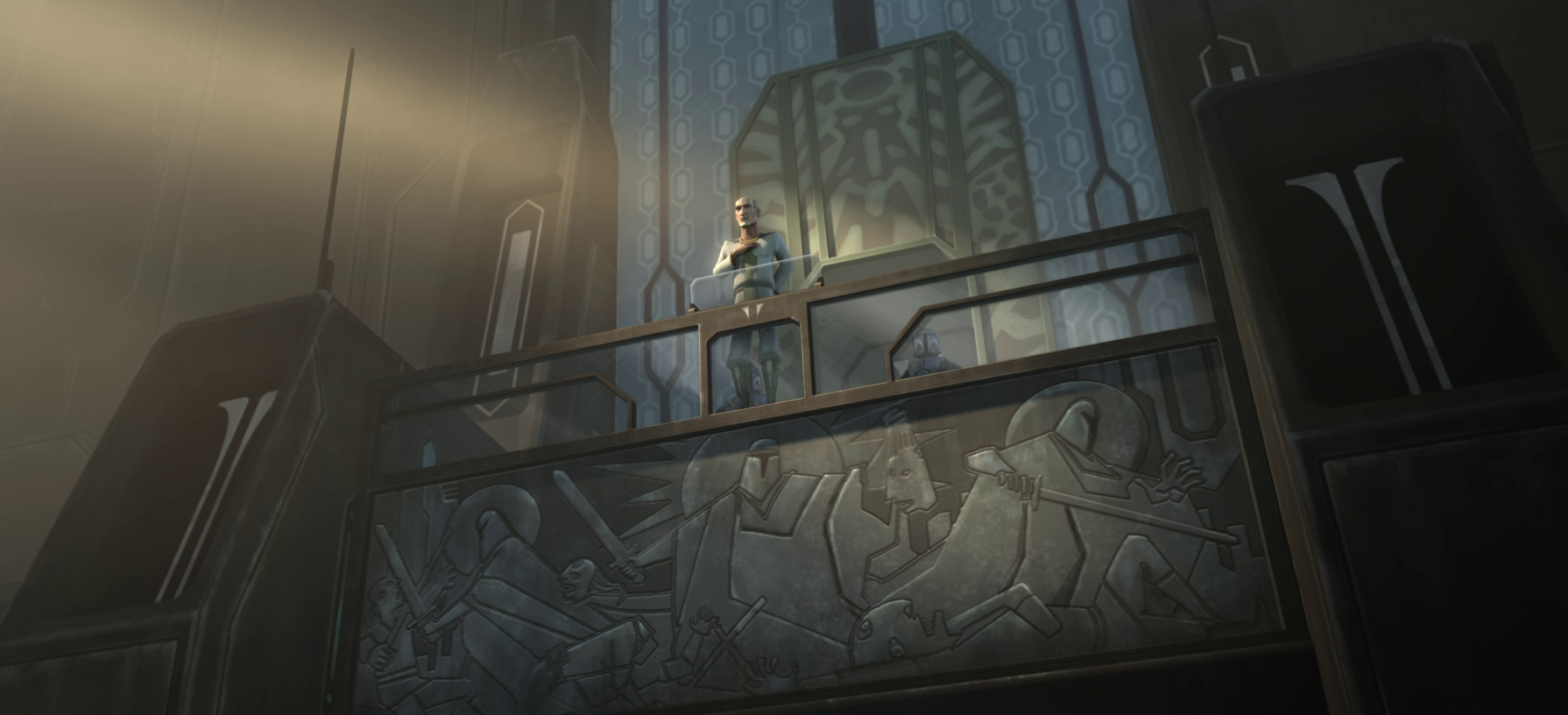 note: Our group of heroes has discovered that it was Death Watch that killed Gandal's family when he was young, and now that they know he is alive, are eager to finish the job.